Welcome To Gritty Ambition
Specializing in Mental Health
Developing a strong Grit mindset can play an essential role in almost every aspect of your life road map. The life road map is full of challenges, and having high levels of true Gritty Ambition can help you deal with life difficulties more effectively. Your belief in your abilities to persist can predict all sort of positive outcomes in life; your mental toughness – how motivated you feel, how you think about your wellbeing and the amount of effort you put into achieving those goals ("10,000-hour rule").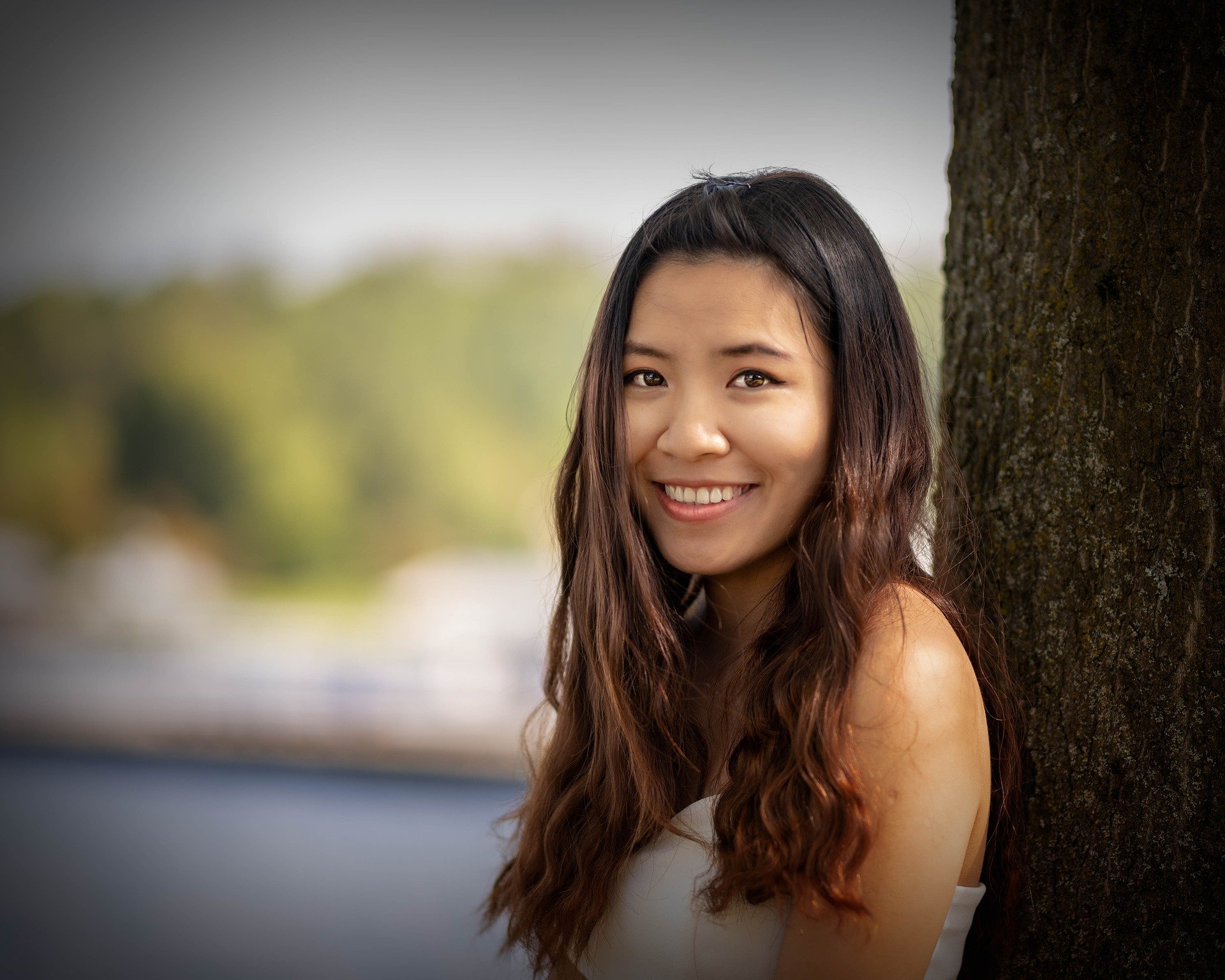 Routine health checks help in identifying any early signs of health issues. Early detection of problems means increased chances for effective treatment.

Heart health checkup consists of screening tests to assess your cardiovascular health and risk factors. Itlooks for any signs of heart disease and consider your risk for developing heart disease in the future.

Mental health screening is to check your emotional health, stress level etc. to find if you have a mental disorder. Mental disorders are common and affect us in our lives.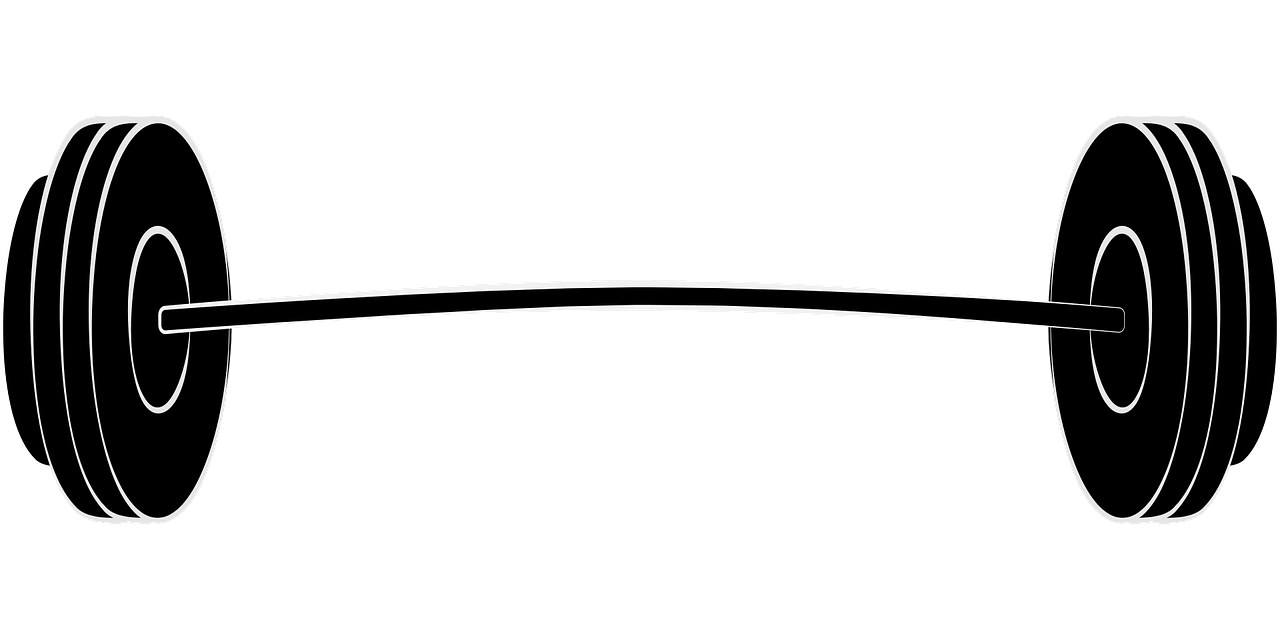 Good physical health means Good bodily functions and processes. Regular exercise, balanced nutrition, and adequate rest all contribute to good health.
The IDEA – A NEW ROAD MAP
Gritty Ambition started with a clear road map. To hand you the whole plan to Healthy Wellbeing Model (HWM) easy to understand and gives you all the options available. We want to empower and put you in control of your lifestyle (wellbeing) destiny. Gritty Ambition puts you in the driver's seat, a process that gives everyday people living everyday lives a genuine opportunity to reach their full potential—the province of Grit.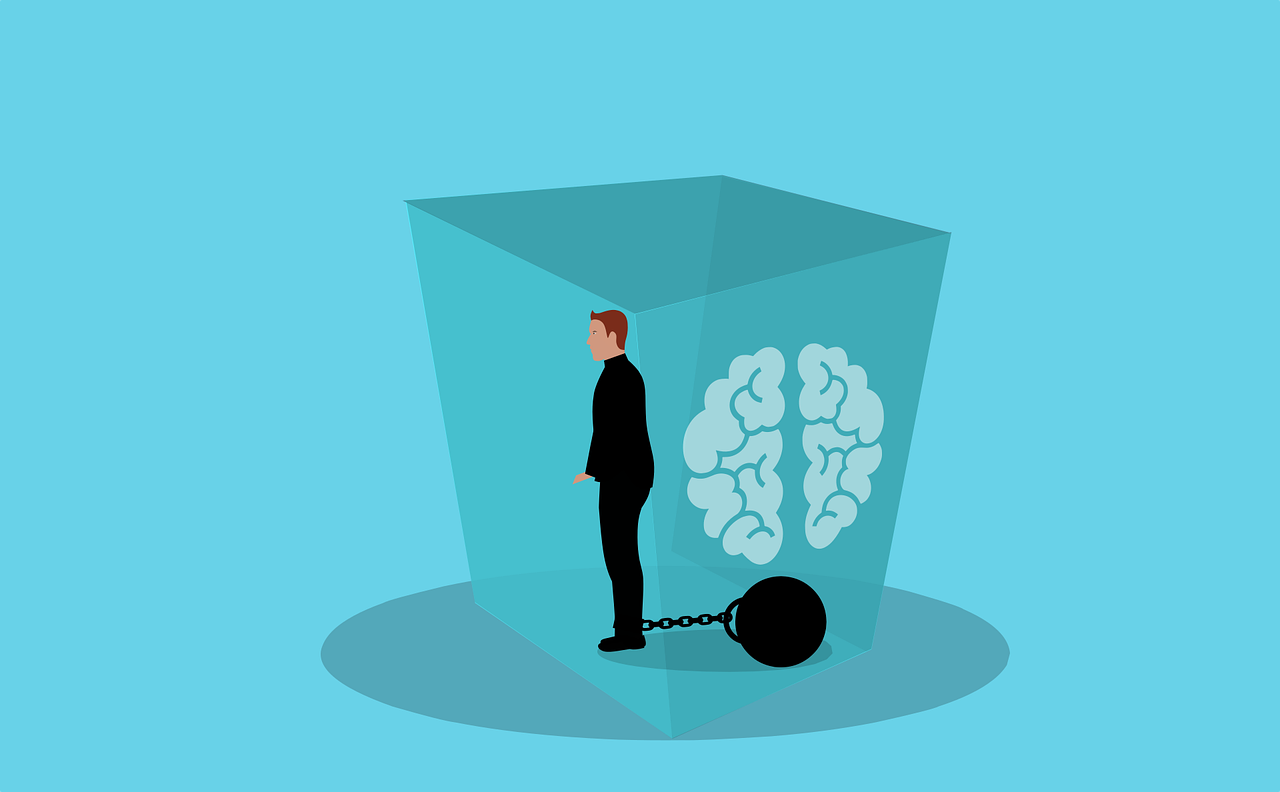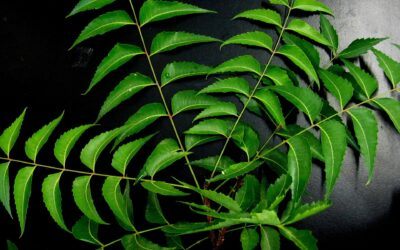 WHAT IS NEEM? Neem (Azadirachta indica) is a precious, valuable herbal tree species found in all Ghana's sixteen regions. Ghanaians believed the tree got introduced to the country from its native lands of India and Burma. We cut the leaves, the seeds, pill some...
read more